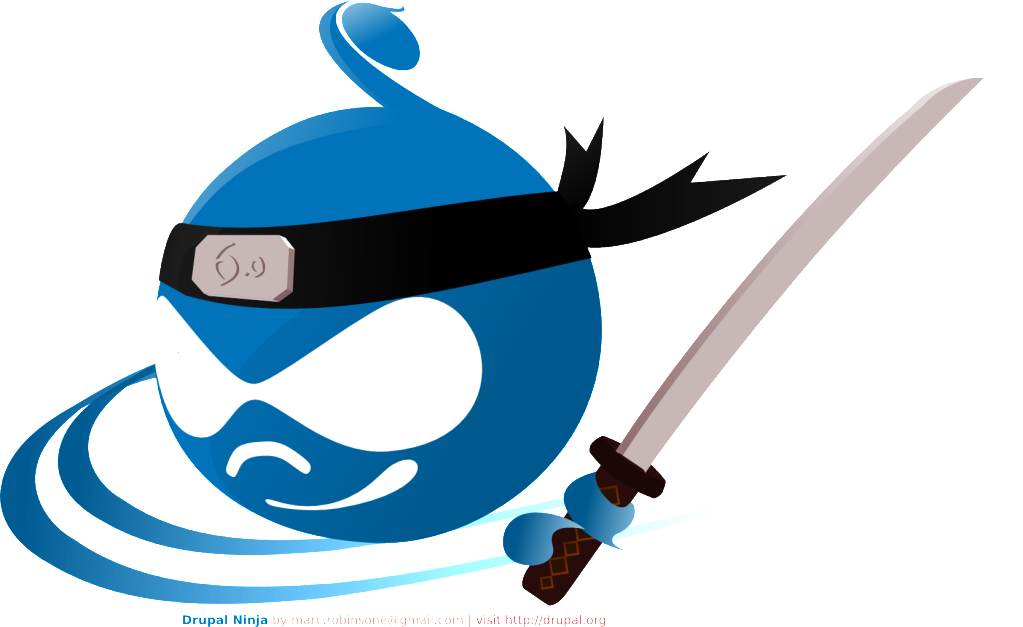 For most webmasters, an excellent CMS has become a critical factor to help people successfully develop a website. Developers are able to publish, edit and modify content with the content management systems. Since there are various advantages of CMS, people prefer to build the websites with a suitable CMS.
Drupal is one of the most popular open source CMSs and widely used by many people to host their sites. In this article, we conclude some advantages of Drupal to help you know why it is more powerful than other CMSs, like Joomla and WordPress.
6 Reason Why choose Drupal Hosting for your website
Easy Management

Drupal is free to install and simply to manipulate. It enables you to easily manage the site content, including some pages, menus, images and files without any technical knowledge. Even for beginners who firstly develop a website with Drupal, they can operate it without any effort. And also, you are able to make use of many custom features to develop the website.
Rich Features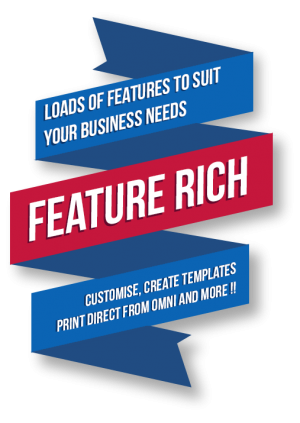 There are thousands of free add-on modules of Drupal, which make it functional and rich-featured. Some features, like RSS Feeds, user account registration, page layout customization, etc, are available to you. These functionalities of Drupal allow you to create any kinds of websites and also make your site impressive.
Search Engine Friendly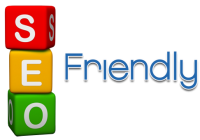 If you are developing a search engine friendly website, Drupal can help you a lot. There are several features that can make for a higher ranking on the search engine included in Drupal, like standards-compliant HTML/CSS, customizable URLs, Google analytics integration and RDF support.
Flexibility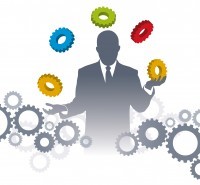 You are allowed to add on many other features when building a website. For example, you can start a blog and come with wiki, electronic commerce, forums and so on. With Drupal, your site can be easily interacted with other sites and integrated with other technologies.
Security Guarantee
Both Drupal community and security experts around the world keep strict security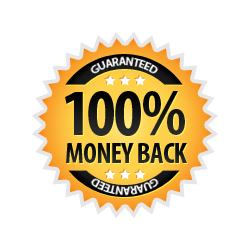 testing. Besides, Drupal offers password security to protect your website form hacking and identity theft. Its core code is capable to prevent the common vulnerabilities which have been defined by the Open Web Application Security Project.
Support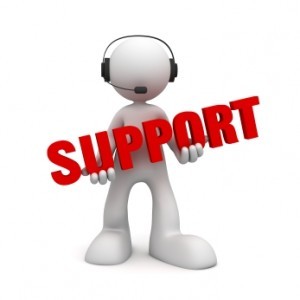 Drupal acquires a high popularity among most companies. These companies build and support Drupal sites, and the developers are responsible to innovate and customize Drupal code. Additionally, it is written in PHP. With the most popular scripting language, Drupal enables you to make the most productive programming.
And also, there is documentation on the Drupal homepage, which includes a discussion board, chat, email list and some other applications. When having some problems on management and modification of the script, you can search for a plenty of information via these methods.
Who Offer Best Drupal Hosting in Japan
Drupal is a good choice for the webmast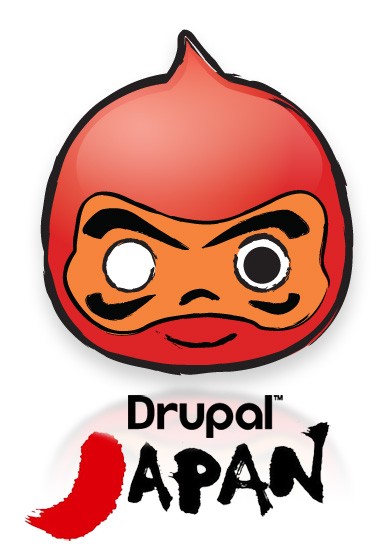 ers who need to build a site with an excellent CMS, which is easy to manage and flexible to evolve in any direction. Besides, if your business is aiming at Chinese market, 
Drupal hosting with
ASPHostPortal
solution can meet your needs.
Some popular hosting companies, like
ASPHostPortal
, provide Drupal 1-click installer to help you install Drupal only in a few steps. In addition to the easy installation of Drupal, this company also offers other advanced features, including abundant disk space & bandwidth, fast and reliable hosting environment, best customer service, etc.